Discover the new Suzuki XL6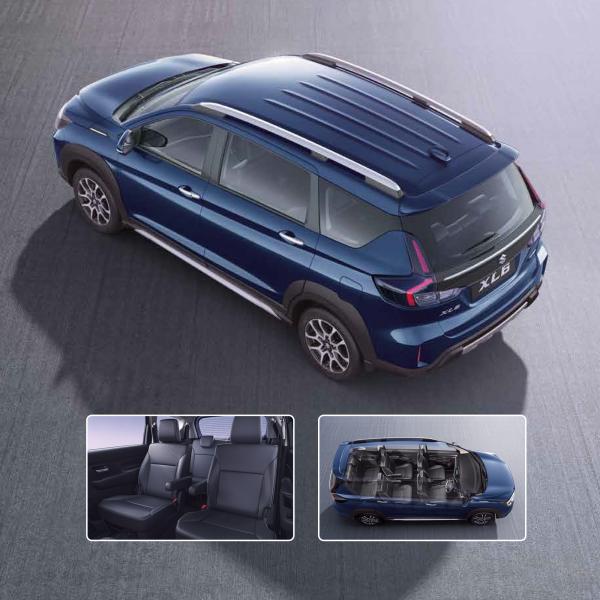 Shift to the success mode with the new XL6
Introducing the ultimate urban friend : more space and more possibilities.
Prepare to embark on a thrilling journey as you unveil the extraordinary features and unique design of this Crossover.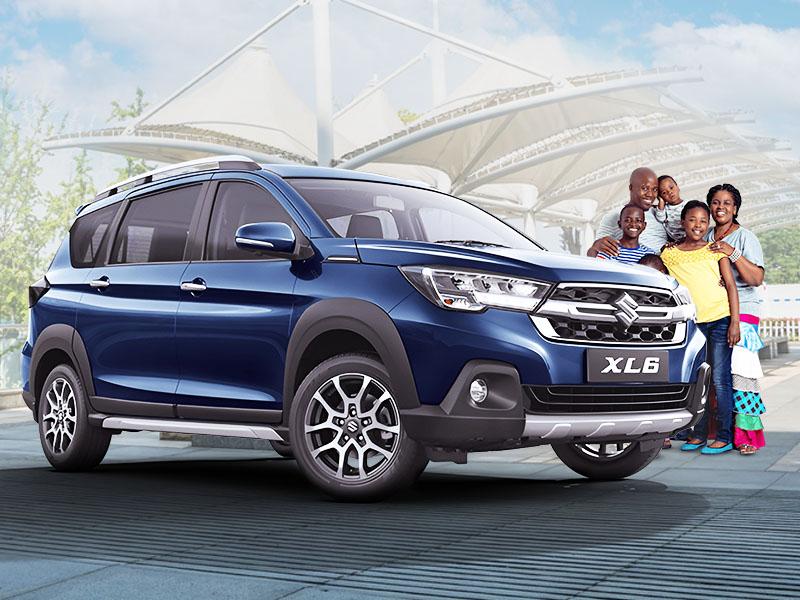 The most economical family car
One of the key highlights of the XL6 is its spacious and well-appointed cabin, which can accommodate up to six passengers across three rows.
➡️Fuel efficiency
➡️Affordable & Reliable
➡️Spacious & Well-equipped
➡️With a 6-Seater Capacity, Foldable Back Seats
➡️Improved Safety Kit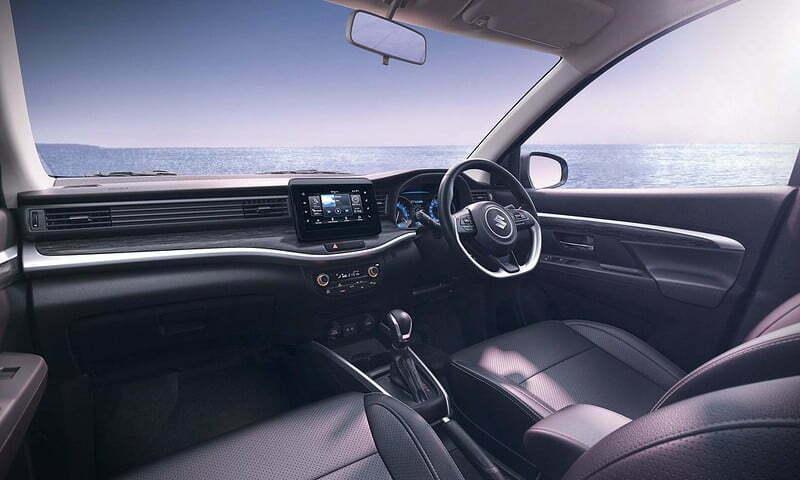 Your day to day Crossover
XL6 offers great features and specifications that enjoy driving experience.
➡️Comfortable driving experience
➡️Premium interior
➡️Exterior Styling
➡️Robust and strong for your daily activities
➡️Smartplay studio and Touchscreen
➡️Manual and Automatic Transmission options