What does your car color say about your personality?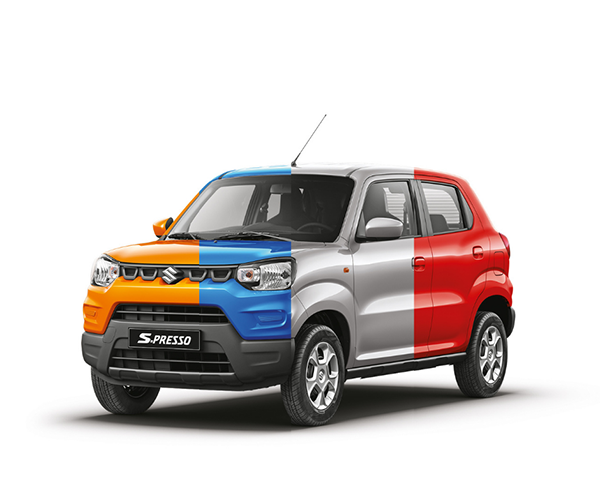 2021, September 02
There are several aspects that you need to consider when buying a Suzuki car. The color of the car is also very important and is often linked to your personality.
Read the description bellow and tell us if this is the case between you and your car?
White:
White color is one of the favorite colors of car owners. It refers to the purity, perfection, peace and innocence.
A person who drives a white car is considered to be very clean and orderly, honest in his profession, private and personal life.
Grey:
This color is also very popular because it represents elegance, modernity and style.
A person who drives a grey car is quite stable, calm and ordinary.

Black:
This color represents power and elegance.
Black car owners are known to be confident, aggressive, competitive, discreet.
Red:
This vibrant color is an expression of physical strength.
A person who drives a red car is bold, courageous and bossy.

Blue:
Blue color is associated with stability and safety; therefore, the owners of blue cars are careful, stable, reliable and loyal.
Yellow/orange:
Yellow is a color of ego, optimism.
Owners of yellow cars are positive, fun and confident.
Green:
This color is not very popular among drivers, it is the rarest car color.
Green color is reassuring and the drivers are quite balanced and independent.
Back to the list