What are Suzuki Genuine Parts?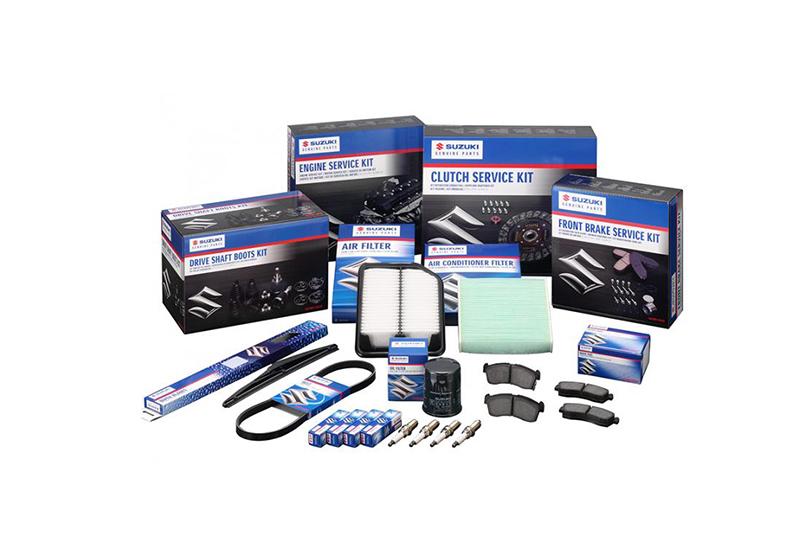 2020, October 08
Every Suzuki Product is built with Suzuki Genuine Parts. They have the optimal design and specification tailored for the specific product and model. Every part has passed Suzuki's rigorous test standards for performance, quality, durability, safety and comfort. We recommend that you choose Suzuki Genuine Parts when you need to repair your Suzuki or replace consumable parts such as filters, belt, etc.

Each genuine part is the perfect match for your Suzuki Product.
By choosing Suzuki Genuine Parts and service, you can maintain your Suzuki in top condition.

Periodic maintenance and the replacement of consumable parts and oil/chemicals are key for you to enjoy a safe and comfortable driving experience with your Suzuki for your many years to come.
Consumable parts range from oil filters to air filters, brake pads and oil/chemicals. Suzuki recommends genuine parts. They're designed for Suzuki and are fully tested to maximize performance and service life.

Authorized Suzuki dealers will be pleased to help you with Suzuki service. With their expertise and experience, Suzuki dealers can offer you the best service to ensure a safe and comfortable driving experience.
Back to the list