The history of the most well know letter "S" in the World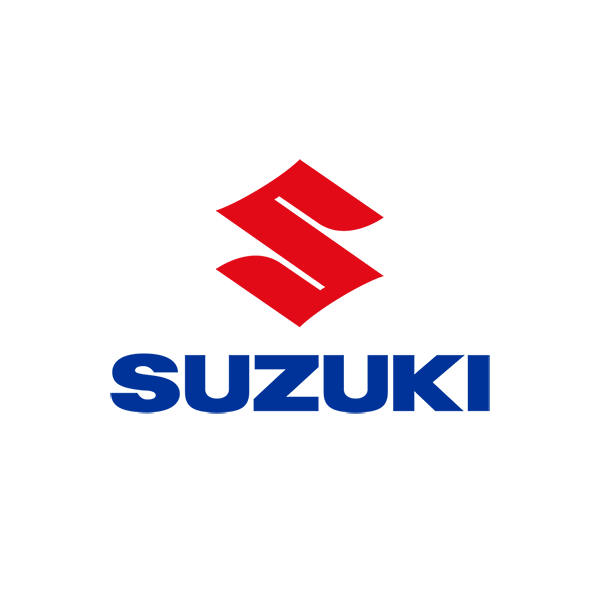 2020, September 15
The Suzuki logo consists of a stylized letter "S", which is the initial of the company, and the full name "Suzuki" beside it. First introduced in 1954, it has successfully stood the test of time for nearly six decades. The Suzuki logo has played a huge role in the brand's history and has become a strong visual sign of the company's greatness and excellence.

On 1 October 1958, the company trademark was chosen from more than 300 candidates. Since then, it has remained exactly the same for approximately 60 years, used with familiarity all over the world. Upon deciding on the company trademark, students from art universities were called upon to submit candidate artworks. One of them was the trademark we use today. It was designed by Mr. Masamichi Tezeni, who was enrolled at the Tokyo University of the Arts; it was a simple, strong and beautiful representation of the company's initial "S".

Mr. Tezeni later became one of Japan's leading industrial designers, involved in many projects including the formative design of the Shinkansen (bullet train) 300 Series.

The Suzuki symbol is an ideal example of a badge that is simple, clean and cohesive, yet visually appealing and authoritative. It is often considered one of the most memorable and easily recognizable logos in the automotive industry. The Suzuki symbol features a modified form of the classic Helvetica font.
The use of the color red in the Suzuki emblem symbolizes passion, integrity and determination, while the color blue stands for class, strength and brilliance.
Back to the list