SUZUKI Safety - Airbags keep you protected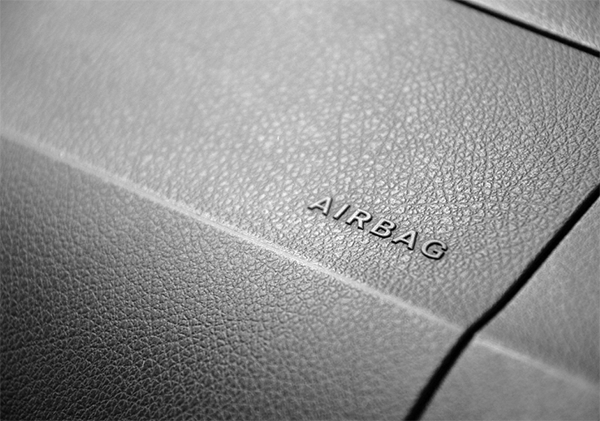 2021, May 20
Do you know how the airbag works in your Suzuki?

The airbag is a plastic cushion in which air is injected almost instantaneously by a chemical reaction.
This cushion will inflate and thus absorb a sufficiently strong impact protecting the passengers in the event of a collision.
Deployment sensors are able to differentiate a simple "skate" from a crash brake and activate the airbag inflation system in the event of an impact detected at a minimum speed of between 20 and 30 km / h depending of the manufacturer.
Depending on the measurement performed, an electrical signal is sent to the airbags. This signal is transmitted to the gas generator which inflates the airbag to 300 km / h by explosion and expansion of compressed gases.
Under the pressure of the body, the bag deflates in order to avoid a rebound effect and facilitate movement in the passenger compartment, in particular emergency access.
The passenger has to have the seat belt fastened at all times. The seat belt straps the driver to the seat so that his head does not hit the car airbag too quickly.

In order for the driver or passenger airbags to deploy in the event of a collision, all of the following minimum criteria must be meet:
The vehicle must travel approximately 25 km / h.

The angle of impact is about 30 degrees on either side of the car's centerline (about 60 degrees in total).

It is important for the driver to keep a minimum safety distance of 20-25 cm from the steering wheel.

Also, to make sure the airbags in your Suzuki are working properly, remember to have them checked every 100,000 kilometers, that is to say approximately every 5 years.
Back to the list