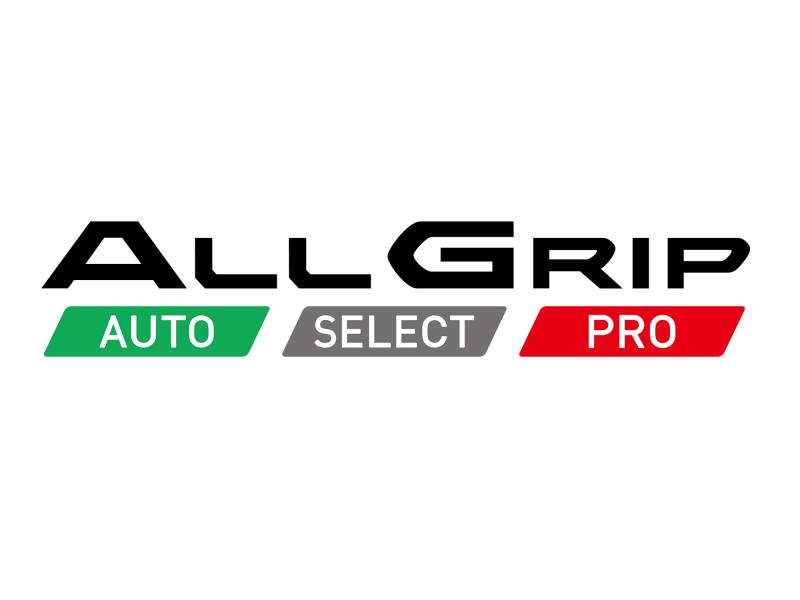 2021, February 18
New adventures are full of excitement. But some challenges may be difficult to conquer. With ALLGRIP as your trusted partner, you can feel the confidence to drive forward.
Since 1970, when Suzuki's first all-wheel drive vehicle, the Jimny, was marketed, uses and needs have evolved. Over the years, the Brand's engineers have continued to refine the operation of this four-wheel drive technology, of which they were the pioneers.
Many models in the Suzuki range have been fitted with it, such as the iconic Vitara, which appeared in May 1988, or the SX4 crossover in 2006, the city car Swift from 2010. Today, four models in the range Suzuki benefits from the latest version of this all-wheel drive, more technological than ever: Ignis, Swift, S-Cross, Vitara, and Jimny.
There are three different systems for different uses:

AllGrip Auto


The AllGrip Auto system allows for a shift into four-wheel drive only when grip conditions require it. In all other cases, the car remains in two-wheel drive. This nifty transmission picks up when it needs to change modes, and runs smoothly and quickly. From a technological point of view, the device uses a viscous coupler which, in the event of loss of adhesion, generates the change from two to four driving wheels by transferring part of the torque to the running gear offering the greatest motor skills. The operation is done autonomously, without any action from the driver.
When the ground is dry, a two-wheel drive vehicle provides a sufficient level of safety. But surprises (puddle, gravel, sand on the road) can always happen. This is when the AllGrip Auto system can make the difference.
AllGrip Select

Available with the Vitara, the AllGrip Select system is a true all-wheel drive manager. Pleasant and easy to use, it also offers great peace of mind. Able to operate in four different modes, it adapts the transmission to all situations: Auto, Sport, Snow, Lock mode.

AllGrip Pro

Designed for adventurers and off-road riders who will stop at nothing, the AllGrip PRO device is presented as the ideal companion in off-road driving, while allowing a comfortable evolution on the road. Available only with the Suzuki Jimny, which celebrated its 50th anniversary last year.
Back to the list