Maintain your car's air conditioning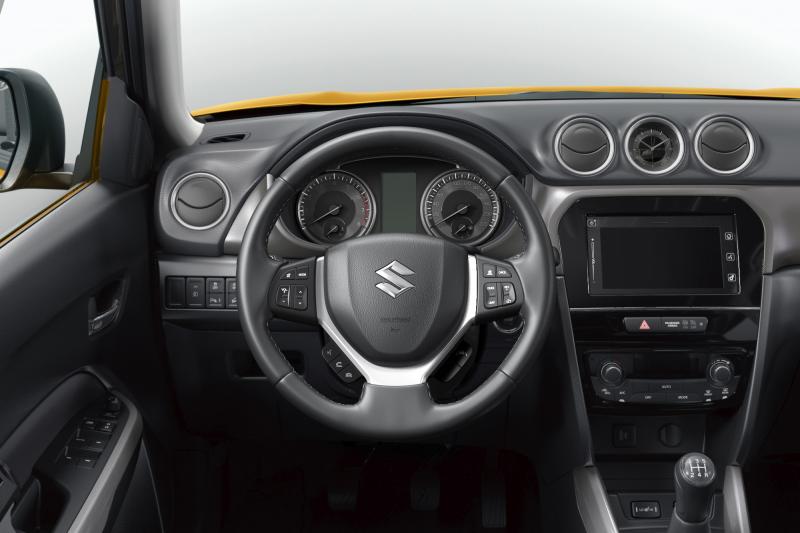 2021, June 25
The air conditioning in your Suzuki plays an important role especially during long journeys.
Do not forget to maintain it. It is recommended that you consult the service book for your Suzuki. There you will be able to find out at what stages you are advised to check or service the air conditioner in your car. This helps maintain healthy air in the car and better fuel efficiency.

When should you to maintain the air conditioning?

Here are some signs of the air conditioning malfunction:
• Cold air is less well distributed;
• The cold is produced too slowly;
• The air conditioning makes noise;
• Fogging of your windshield when switching on the air conditioning;
• A bad odor invades the passenger compartment;
If you've noticed any of these signs, it's time to check your Suzuki's air conditioning:

Here are some tips for its maintenance:

• The cabin filter should be checked frequently, cleaned or changed as needed every year;
• Have your air conditioning system recharged with refrigerant gas;
• Change your dehydrate filter;
• Top up the compressor oil before 100,000 km;
• It is recommended to regularly use an interior sanitizer in order to permanently eliminate microbes and bad odors;
For the maintenance of your SUZUKI vehicle, contact us and make an appointment.
CFAO workshops are equipped with all the equipment specific to the maintenance of your vehicle.
Back to the list