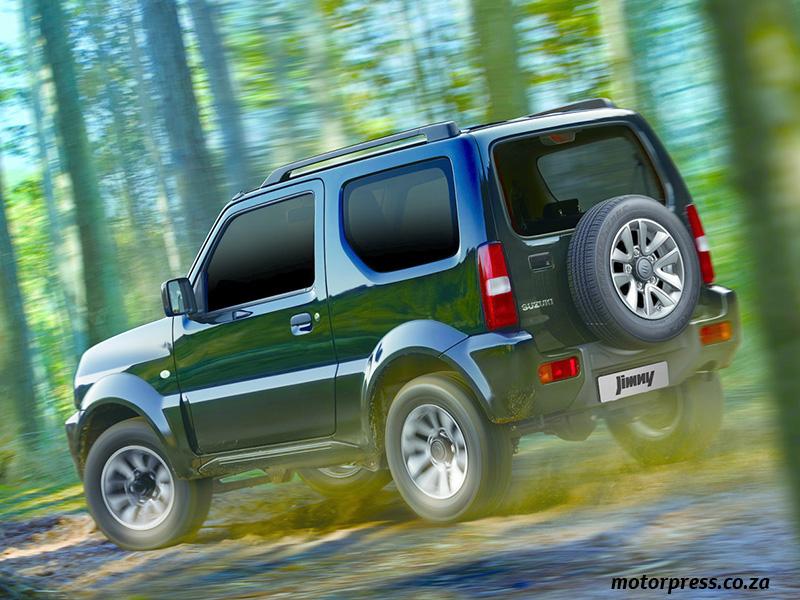 2020, October 29
Released in March 1970, it is now in its fourth generation and celebrates its 50th anniversary. After nearly half a century, Suzuki is redefining its technologies to meet the expectations of today's customers. The passion of the Suzuki brand and all the technologies developed over the years have continued to evolve to give birth to the all new Jimny. It remains an authentic compact and lightweight 4x4, and a masterpiece in the history of Suzuki all-wheel drive technology.

First generation
Development of the LJ10, Suzuki's first light 4x4 vehicle, began in 1968. In order for it to meet the demands of an all-terrain vehicle, it undergoes rigorous testing.

It was marketed in March 1970 and was then the first production 4x4 in the Japanese "kei car" segment. Designed for professional use, it fits in as a compact three-seater, weighing just 600kg with a wheelbase of 1,930mm. The LJ Series has sold in 109 countries and cumulative sales of the first-generation LJ Jimny Series have been 243,000 units.

Second generation
The second generation of the Jimny came out in 1981.

Various versions of the second generation are launched, including tarpaulin versions, wide track and long wheelbase versions and pick-up versions, in certain markets selected according to demand. This second-generation model is produced in particular in Japan, Spain and India, and marketed under different names, Samurai; Caribian and Sierra, in various countries and regions of the world. Cumulative sales of the second generation Jimny amounted to 1,693,000 units, 70% of which was exported. Confirmation of Jimny's worldwide success.

Third generation
The third generation of the Jimny released in 1998.

It retains its adventurer character, offers a higher level of comfort as well as optimized stability and maneuverability, including on the road capability. This new design changes its traditional image of a 4 × 4 vehicle and inaugurates new lines. The 3rd generation is only available in 3 doors. Cumulative sales of the third generation Jimny amounted to 918,000 units.

2019

The new Jimny combines simplicity, functional beauty and all-wheel drive technology, appealing to both off-road professionals and city drivers.
Back to the list