10 tips for preparing your Suzuki before a long trip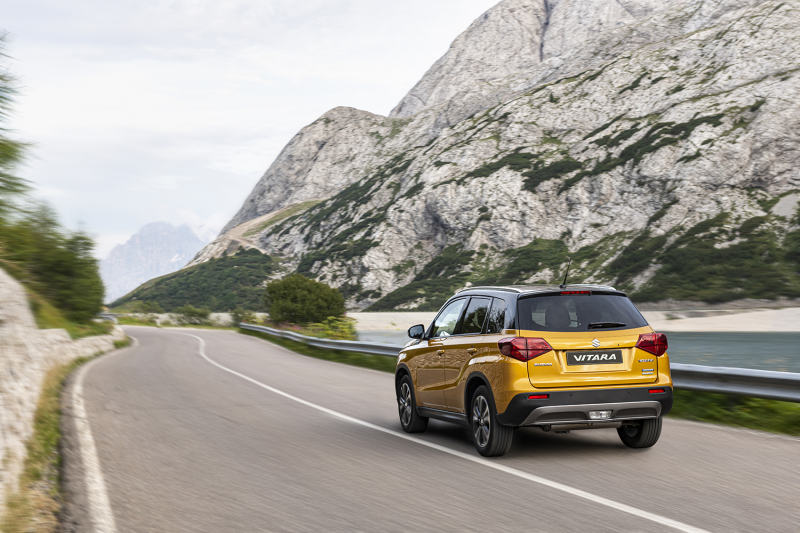 2021, April 29
You've prepared your luggage and the itinerary for the trip, but is your Suzuki ready?
Here are some tips for preparing your Suzuki before a long trip:

1) The first thing is to make sure your vehicle servicing and licensing is up to date. This way you make sure that your vehicle is safe and presents no risk.

2) Check the state of wear of the tires;
Check the condition and level of wear of your tires

Also check the tire pressure,

Balance your tires

3) Check the shock absorbers: Check the reaction of the car when you brake, take a turn or drive on damaged pavement.

4) Check the fluid levels: brake fluid, power steering fluid, transmission oil and antifreeze. Make sure they are changed and filled to the levels recommended by the manufacturer.

5) Check and replace your battery and damaged cables.
6) Check your wiper blades and make sure that they are clean and in a good condition.
7) Check your air conditioning system and have the refrigerant changed.
8) Test your low beam, your brake lights, your reversing lights, your turn signals.
9) Pay attention to the total load weight of your vehicle. Overloading the boot can have negative impacts when braking, turning, etc.
10) And last but not least, wash your car for the best possible visibility.
Back to the list